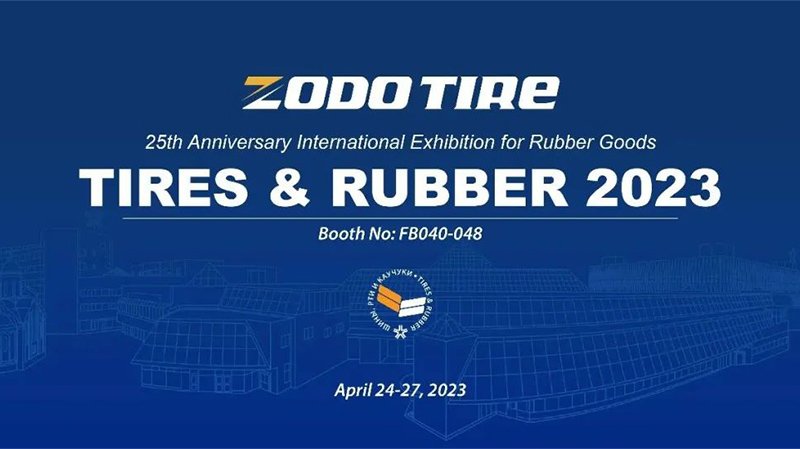 ZODO TIRE .,CO invites you to join us at the 2023 Russia International Tire and Rubber Exhibition with the theme of 'Providing Mature Product Solutions for Global Users.'
Booth number: FB040-048. Date: April 24-27, 2023.
ZODO TIRE is looking forward to your visit!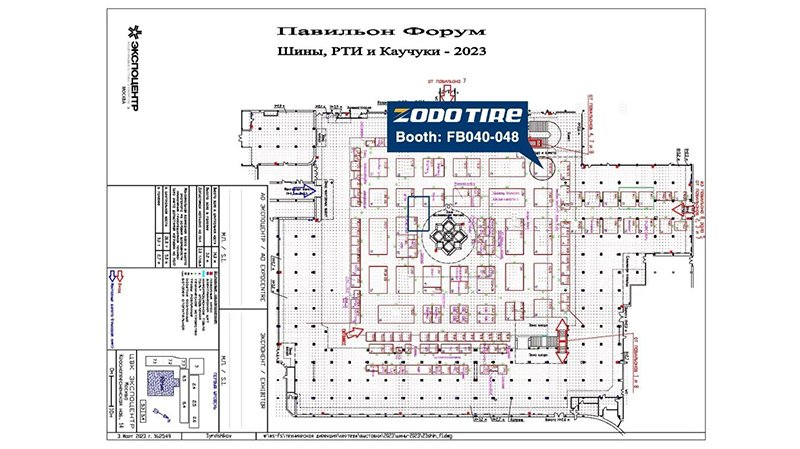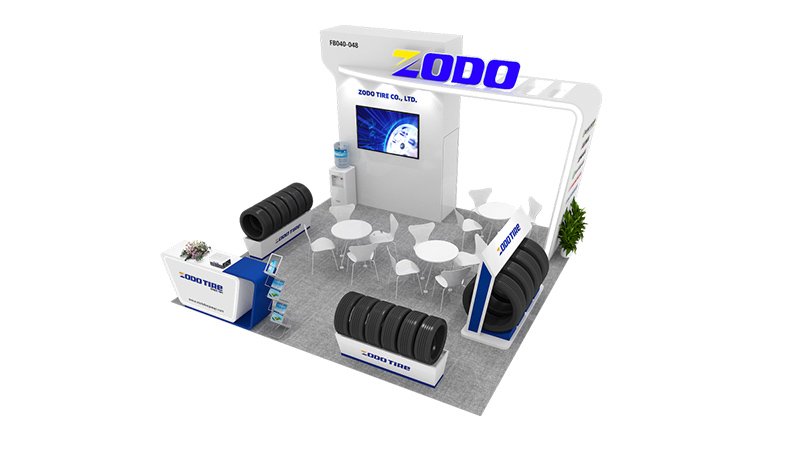 In order to meet the diverse and differentiated needs of users, we are launching new winter tires, studded tires, all-season tires, and high-end all-steel series products, building upon our commitment to provide high-quality tire products for global users
ZODO TIRE will integrated the industry resources through the global network layout, with industry sharing economy thinking, to help the development of tire industry.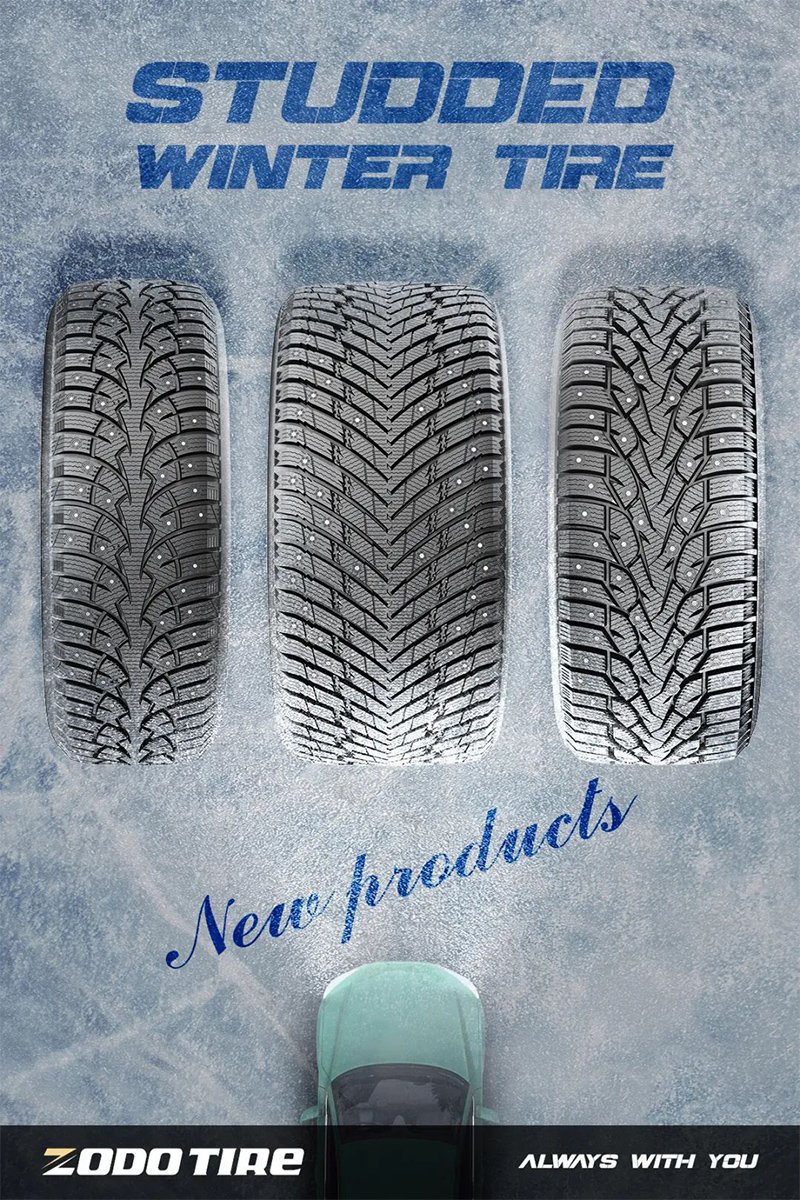 ZODO TIRE cordially invites you to attend Tires & Rubber 2023