ZODO TIRE CO.,LTD successfully attend the TIRE&RUBBER 2023 event
On April 24th, the 2023 Russia International Tire and Rubber Exhibition grandly opened in Moscow. Multiple companies from various fields around the world participated in the exhibition, showcasing the latest products, technologies, and services in various fields.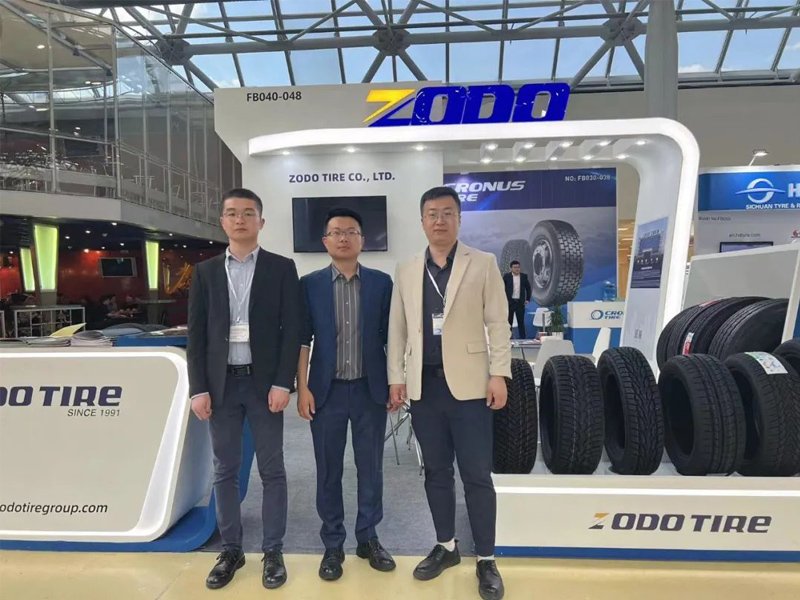 ZODO 01
ZODO Tire Co., Ltd., as one of the exhibitors of this exhibition, arrived as scheduled. With the leading brands of GRENLANDER, ILINK, ZMAX FRONWAY, and ROCKBLADE PCR, as well as the leading brands of GRENLANDER, ILINK, GOLDSHIELD, and FRONWAY TBR, we will appear at this exhibition.
ZODO 02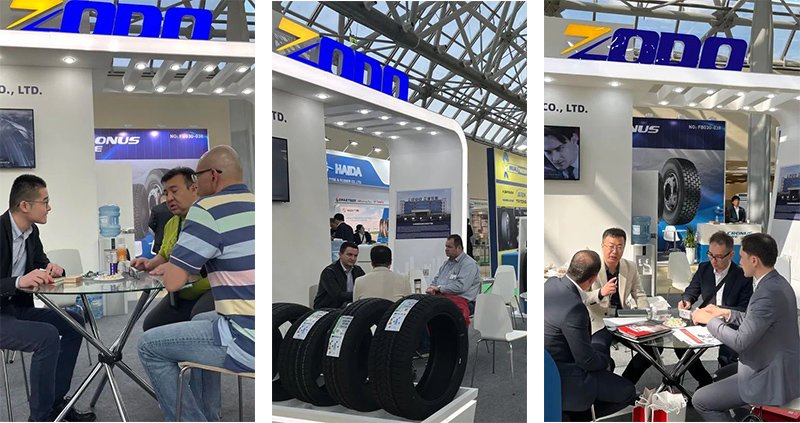 At this exhibition, ZODO Tire has carefully selected tires that are more suitable for overseas markets based on years of sales experience in overseas markets. The main products exhibited include HP, UHP, A/S, EV, H/T, A/T, R/T, M/T, snow tires, etc. TBR covers multiple characteristic pattern tires such as long-distance fixed load, medium and short distance, and mining areas, and is favored by many customers.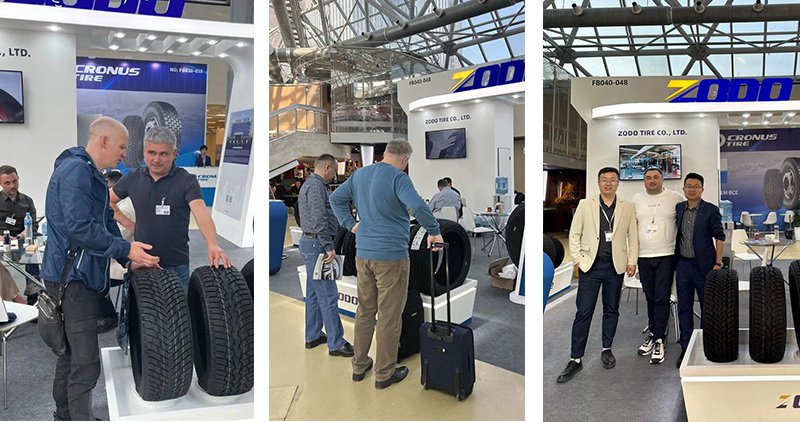 Multiple products have been highly recognized by customers and have expressed their willingness to form further cooperation with ZODO Tire, showcasing the brand influence of ZODO Tire and gaining recognition from customers worldwide.
In the future, ZODO Tire will adhere to a high-end brand strategy, providing mature product solutions to global users through rich and high-quality tire products, meeting their diverse and differentiated needs, and bringing more high-quality tire products to global user.