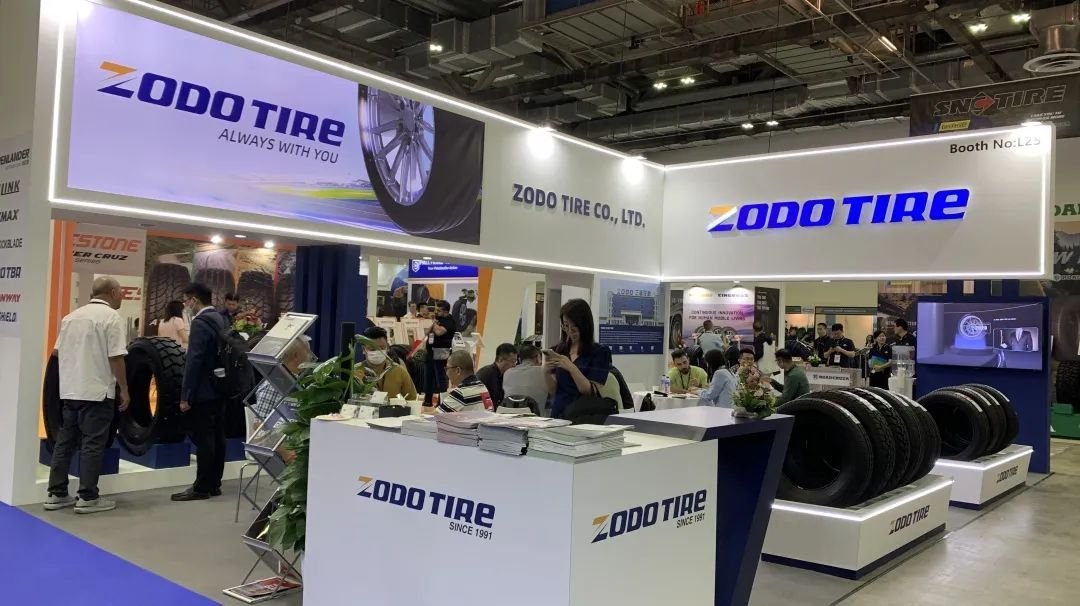 On March 10, 2023, the highly anticipated Tyrespo Asia 2023 event came to a close. ZODO TIRE CO, with the theme of "Innovation and Transformation of New and Old Technologies", took a variety of heavy-duty products representing the latest trends in the industry, shining at this exhibition. During the exhibition, the company successfully showcased a brand new product centered on "Green, Efficient, and Future", and shared its latest research and development achievements with customers. After three years of the COVID-19 pandemic, the company once again demonstrated its new image through research and development innovation, attracting many industry professionals and potential partners on-site.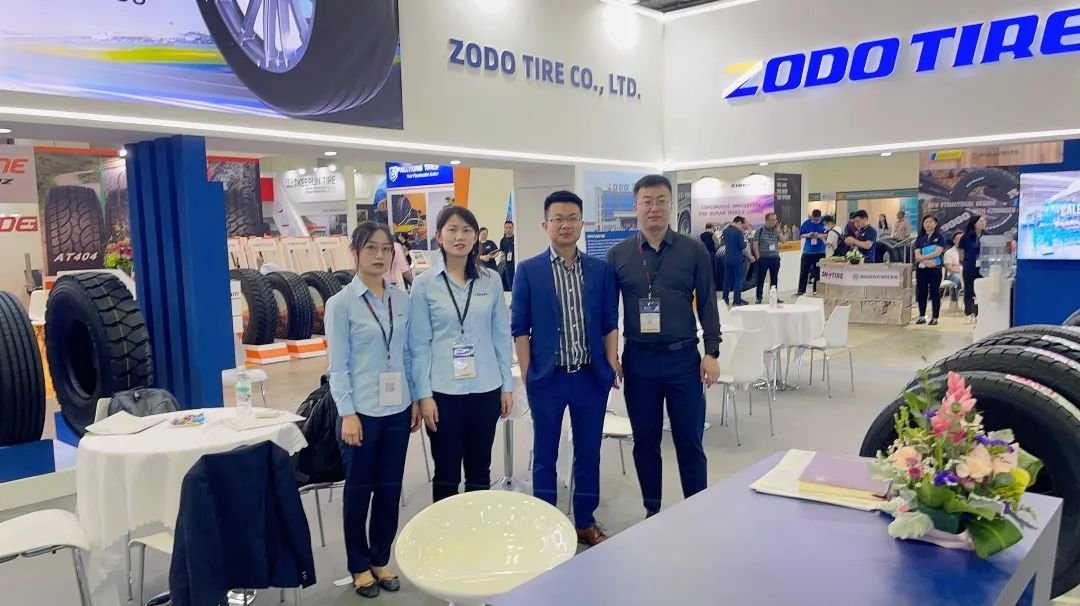 Technology as the core,Embrace the change
This exhibition showcased many new products, including the new PCR tyres ESTRELLA 88 (UHP), KINGPRO ONE (HP), X-SPORTER EV, ZEALION (UHP), TBR tyres HD118+, HD188+, etc., providing more empowerment for the new ecology and new models of the tire manufacturing industry!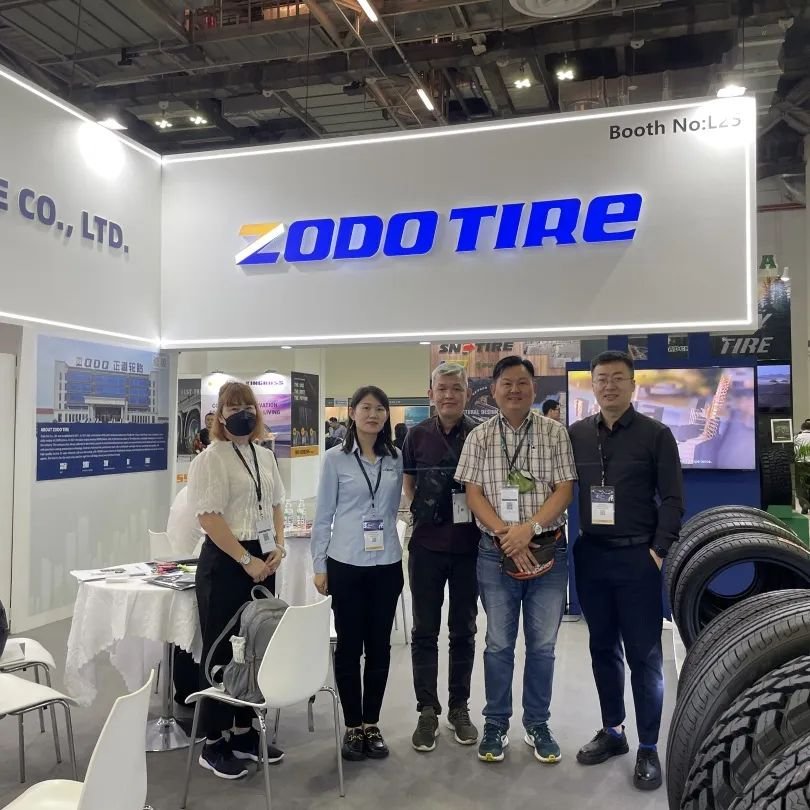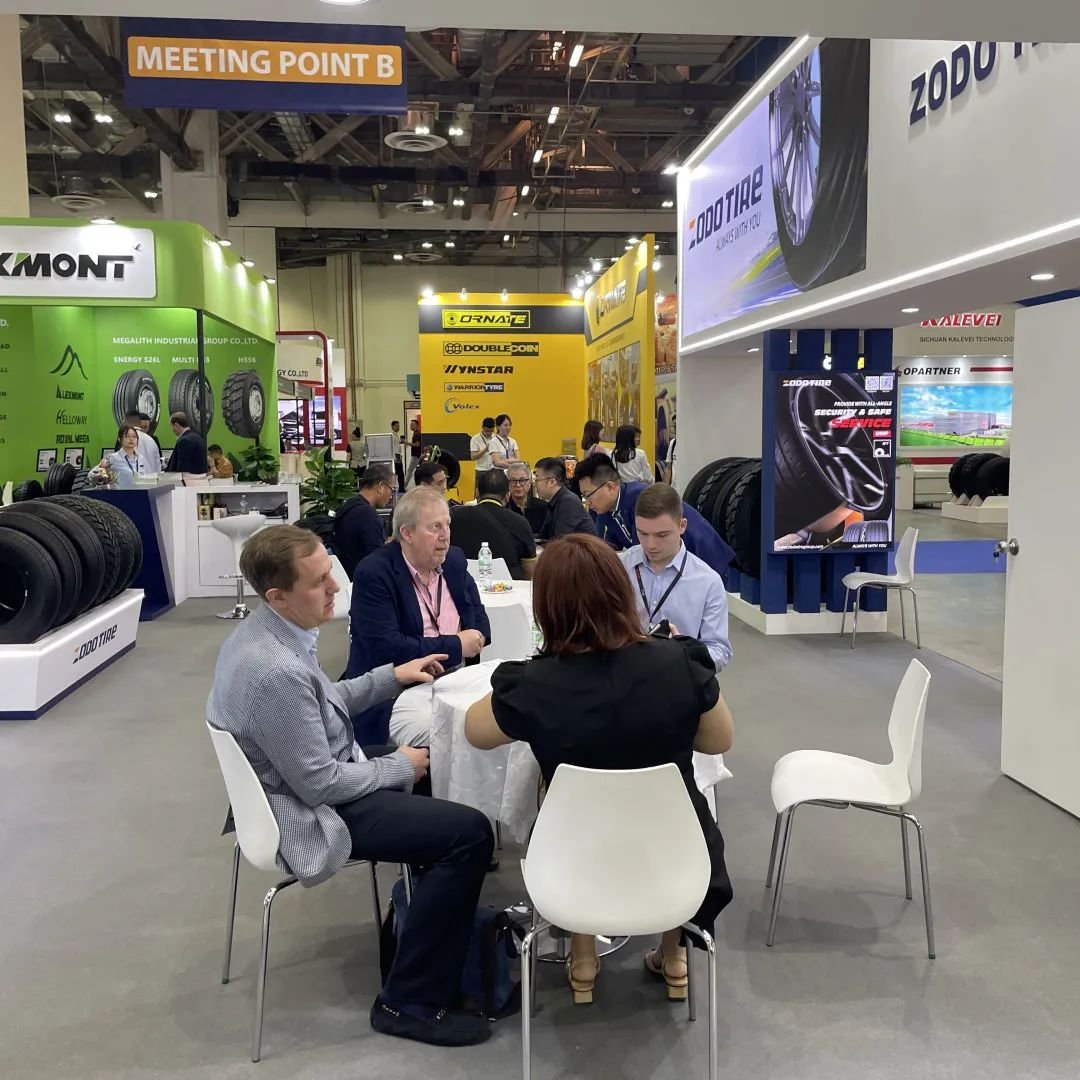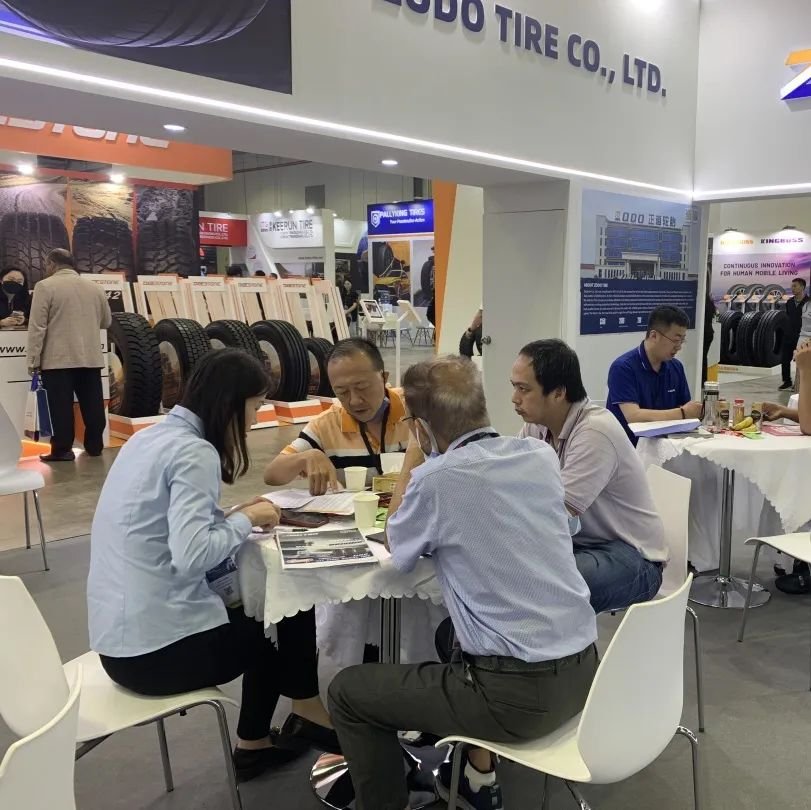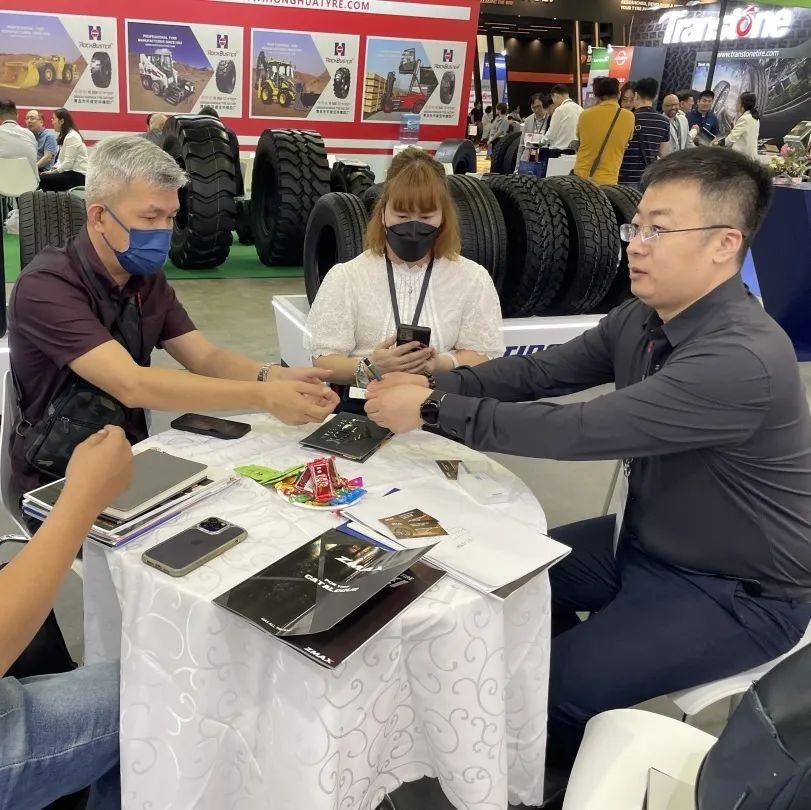 Green transformation, sustainable development
ZODO TIRE CO actively explores new technologies centered on "Green, Efficient, and Future", and supports low-cost, high-efficiency, and green research and development through practical actions. At this exhibition,ZODO TIRE CO., together with major global tire companies, contributed wisdom and strength to the future of the tire industry.