The grand opening of the Shanghai World Expo Exhibition Hall. At the exhibition, global manufacturers from over 120 countries will bOn September 4, 2023, the 18th China International Tire and Hub Expo (CITEXPO) lasted for 3 days ring the latest technology and products to the industry event to jointly explore the future of the industry.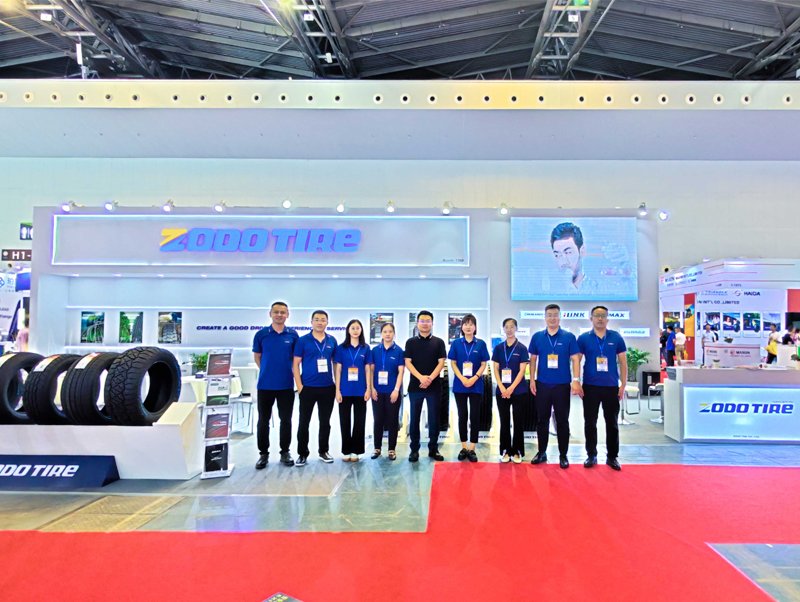 The main development direction of ZODO tires is low-carbon, environmentally friendly, and intelligent manufacturing, and various forms of exploration and display are carried out around this concept. With its brands GRENLANDER, ILINK, FRONWAY, ZMAX, and ROCKBLADE, the new high-performance UHP (ESTRELLA 88 series), HP (KINGPRO ONE series), and new RT (CONQUEWIND R/T series) are launched We offer multi-dimensional product solutions around the "Voice of Customers" to meet diverse and differentiated needs, with a variety of unique patterns such as the all-new WINTERVORHUT STUD II series and radial tires for trucks and buses.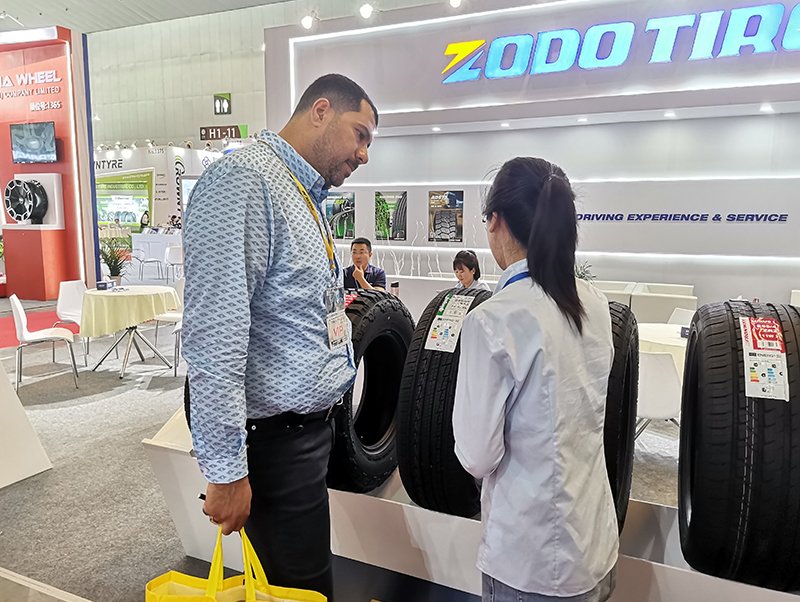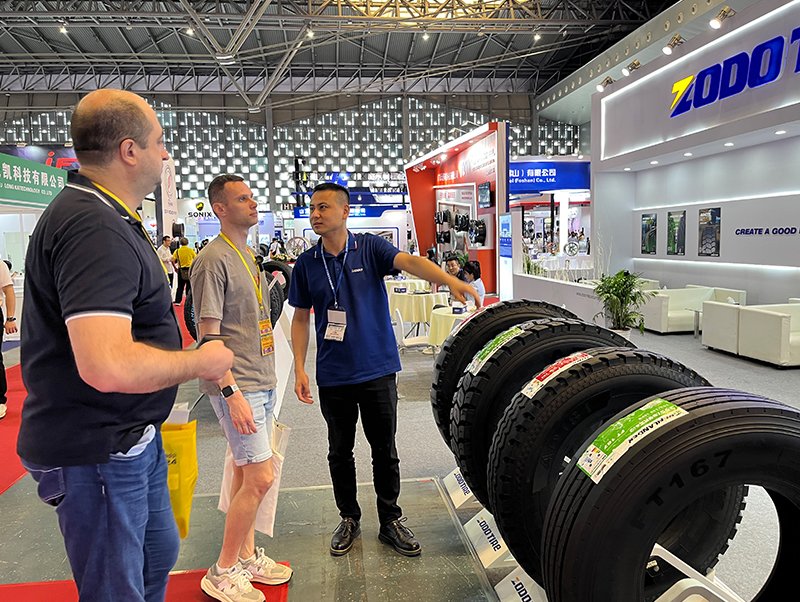 In particular, the CONQUEWIND R/T tire has made its debut with a new technological concept and appearance, breaking the traditional RT tire design and adopting a new shoulder structure, greatly improving performance in all terrain, sidewall strength, grip, comfort, and other aspects, refreshing everyone's understanding of RT tire products and elevating the company to a new height in the RT tire field.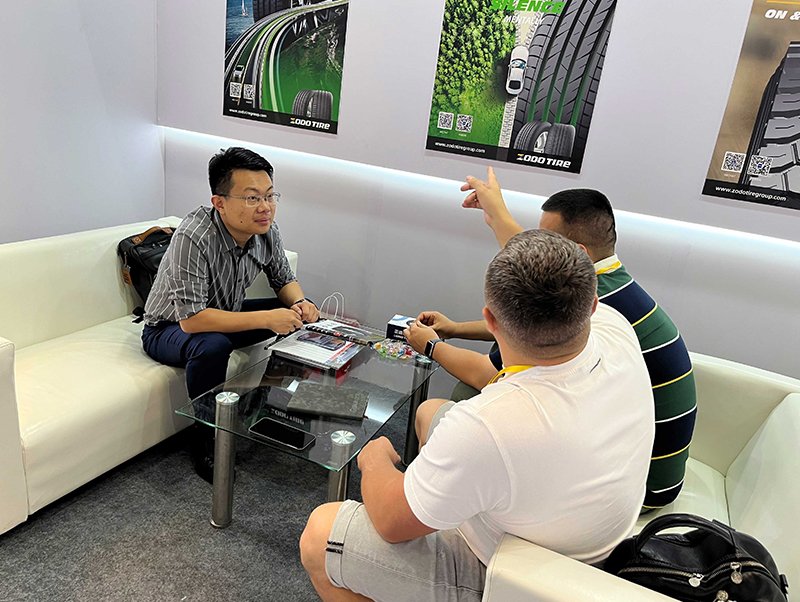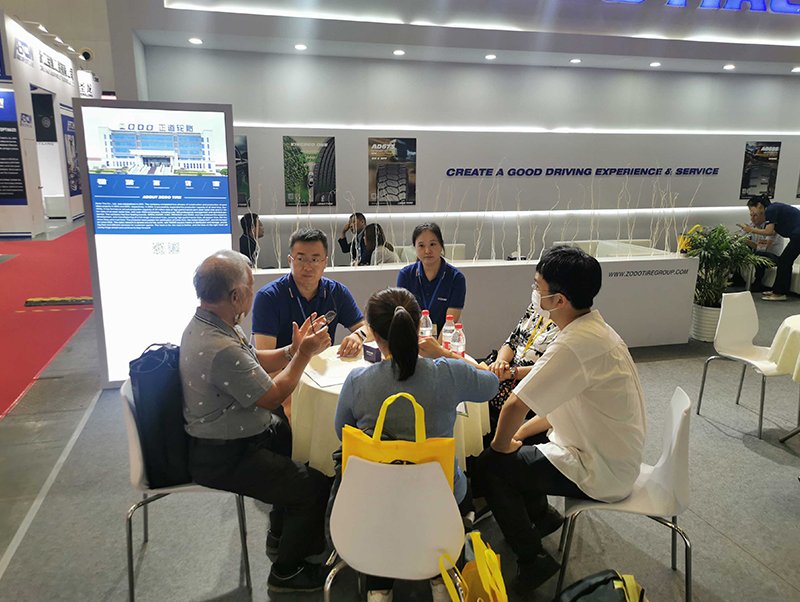 At the exhibition, ZODO Tire, with its unique design and advanced technology, attracted a large number of buyers to come for consultation and negotiation. Every in-depth communication with customers, listening to the market, formed a perfect fit for future market positioning and quality positioning.
In the future, ZODO Tires will adhere to creating a high-quality driving experience and service for every customer! We are committed to intelligent manufacturing, constantly exploring more advanced tire technology, and working together with customers to grow and create a better future.
ZODO Tire looks forward to every cooperation with you!